Highly Engaging with Lot's Of Student Participation
What would our lives be like without Electricity?
Students will gain an understanding of what electricity actually is and how it impacts our lives on a daily basis.  
Are there different types of electricity?  
How do light switches, batteries and cars work and use electricity?  What is lightning and why did I get a 

shock

 from my clothes this morning?
How do we create electricity and lots more.
Lots of student participation and interaction with our amazing 

electrical

 demo props.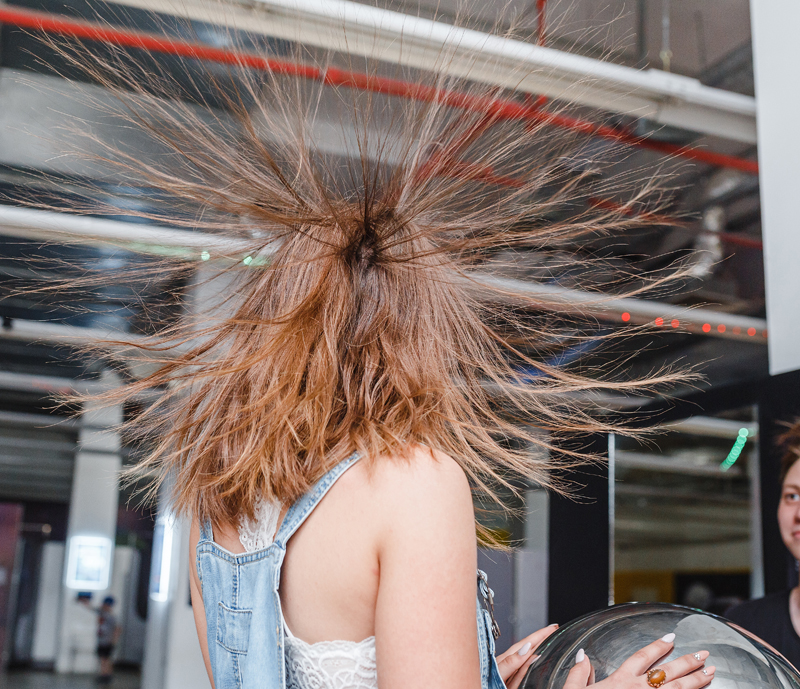 Students begin learning about electricity with an introduction to the most basic unit in ordinary matter, the atom. Once the components of an atom are addressed and understood, students move into the world of electricity. First, they explore static electricity, followed by basic current electricity concepts such as voltage, resistance and open/closed circuits.
Sed ut perspiciatis unde omnis iste error sit voluptatem accusantium doloremque laudantium, totam rem aperiam, eaque ipsa quae ab illo inventore veritatis et quasi architecto beatae vitae dicta sunt.
Thousands visited the DINOSAURS ROCK fair attraction & exhibit and over 800 students attended the DINOSAURS ROCK School Assembly at the 82nd annual Mountain State Forest Festival in Elkins, WV this past week. Students went on a real fossil dig, taking home specimens such as genuine dinosaur bone, shark teeth, ammonites and more. Visit http://www.DinosaursRock.com and http://www.DinosaursRockSuperstore.com