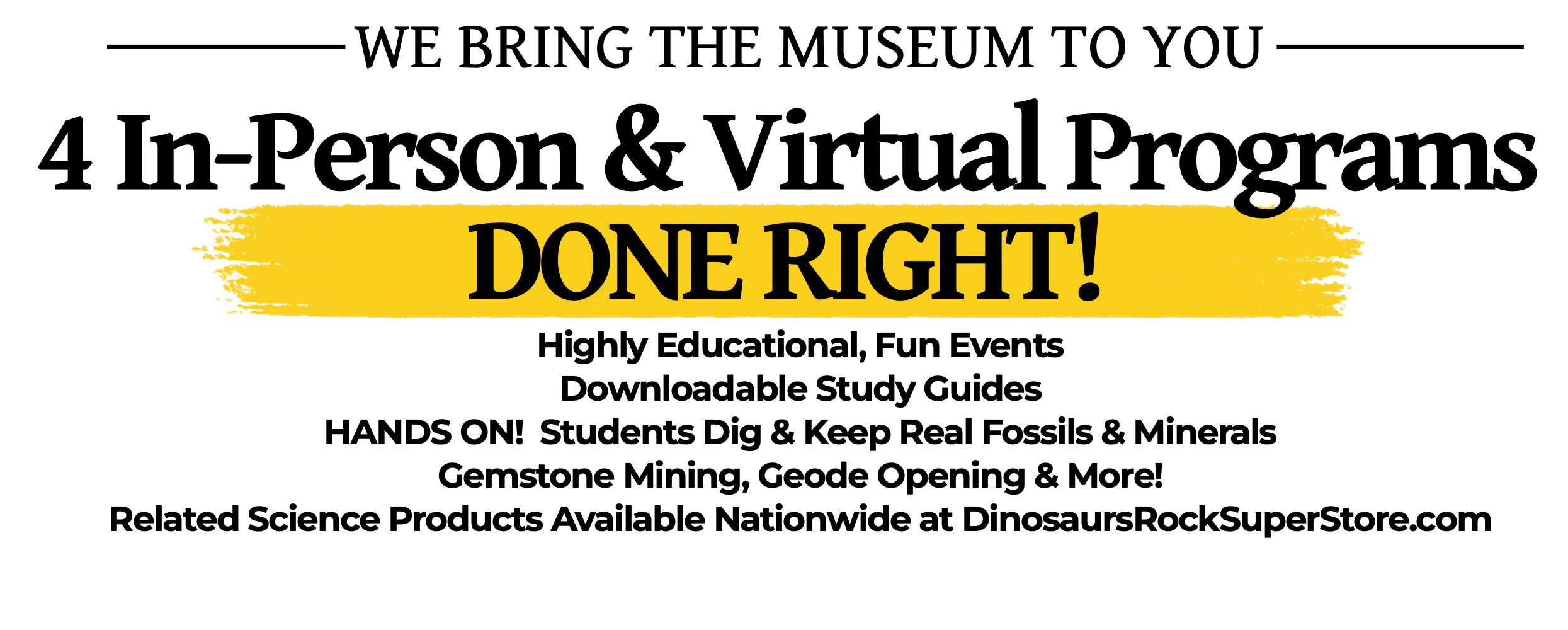 The kids, LHS staff, Principal and I absolutely loved the assembly. The kids were jaw dropped excited throughout!! I know my own kids loved it!
Dinosaurs Rock did such an amazing job keeping all of the kids engaged.  Everything about the assembly was so fascinating.
Here is a actual DEMO of how we conduct our programs.
For a Private Demo please call us at (917) 375-4248.
Loads Of Specimens & Educational Downloads For You To Keep!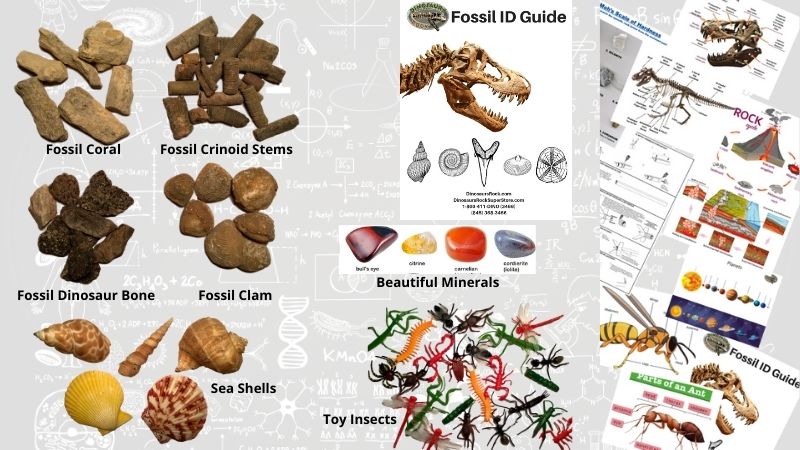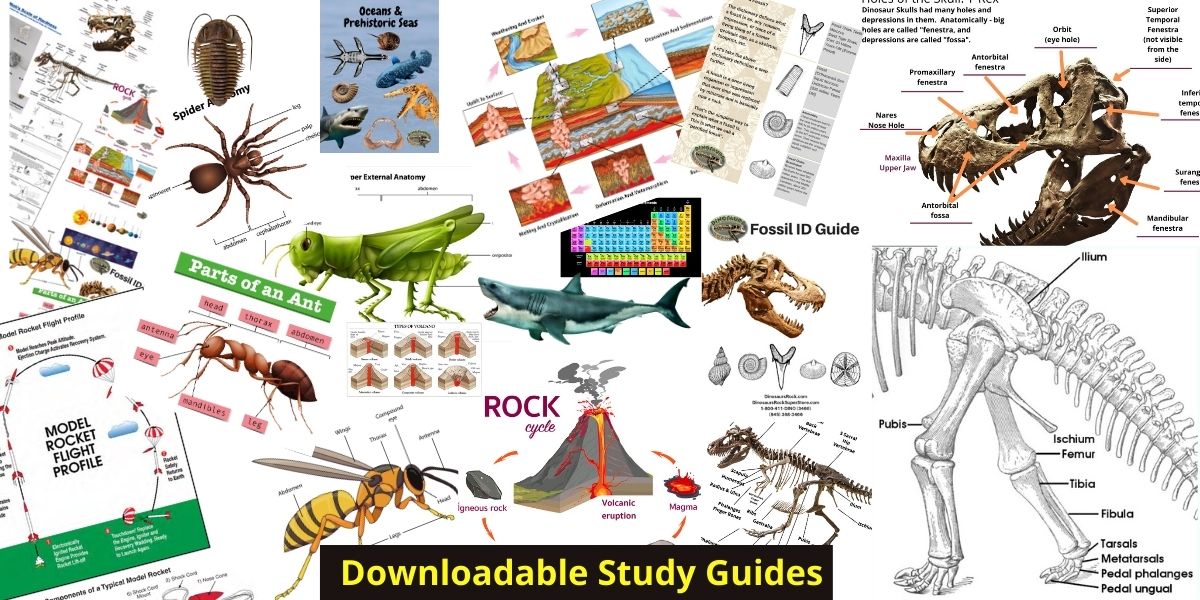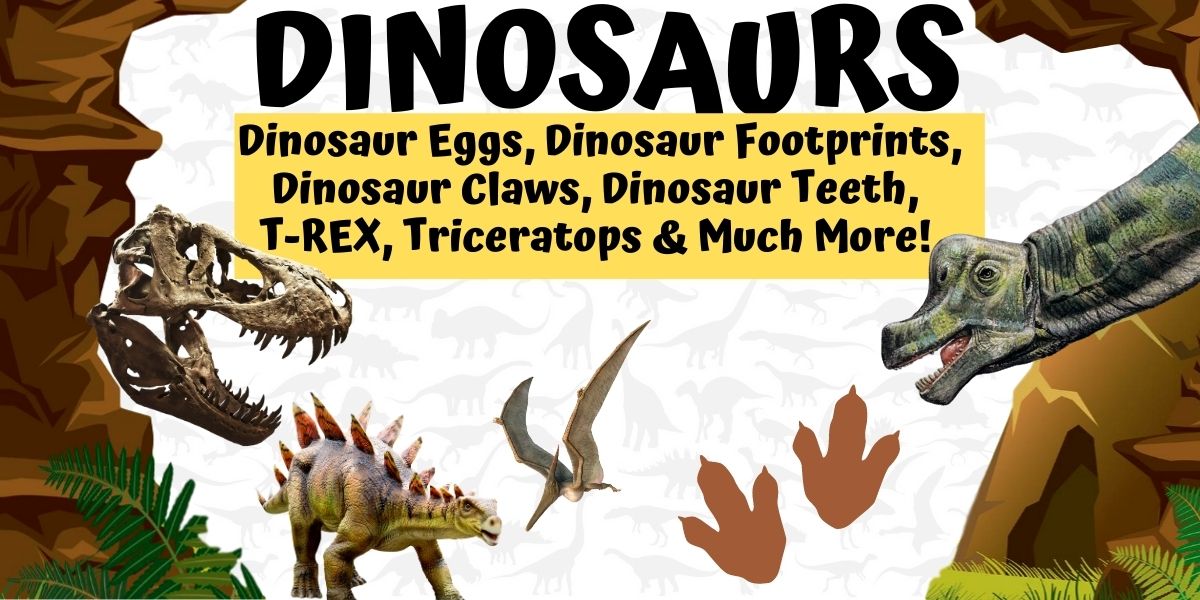 VIRTUAL DINOSAURS ROCK Zoom Class
& Museum Tour with Study Guide
And REAL FOSSILS for every student
Join a DINOSAURS ROCK expert for a fun and educational Jurassic journey, complete with museum-quality life-size specimens as the backdrop to exploring the world of dinosaurs and fossils. This will be an unforgettable at-home field trip filled with learning and laughter. 
DINOSAURS ROCK has been conducting school assemblies for 20+ years.
We've modified our Assembly program for an on-line Zoom format. This class will cover key concepts about fossils and dinosaurs via on-line demos using life-size and genuine museum-quality specimens such as Dinosaur skulls, claws, eggs and footprints and event coprolite (fossilized poop). 
Comes with link to Teacher & Student Study Guide and Fossil ID chart

Price based on number of students participating.

Includes REAL fossils for distribution at later date – mailed to teacher/contact

Class customized for Grades PreK-6th grade

Scheduled at your convenience
Call (917) 375-4248
For Pricing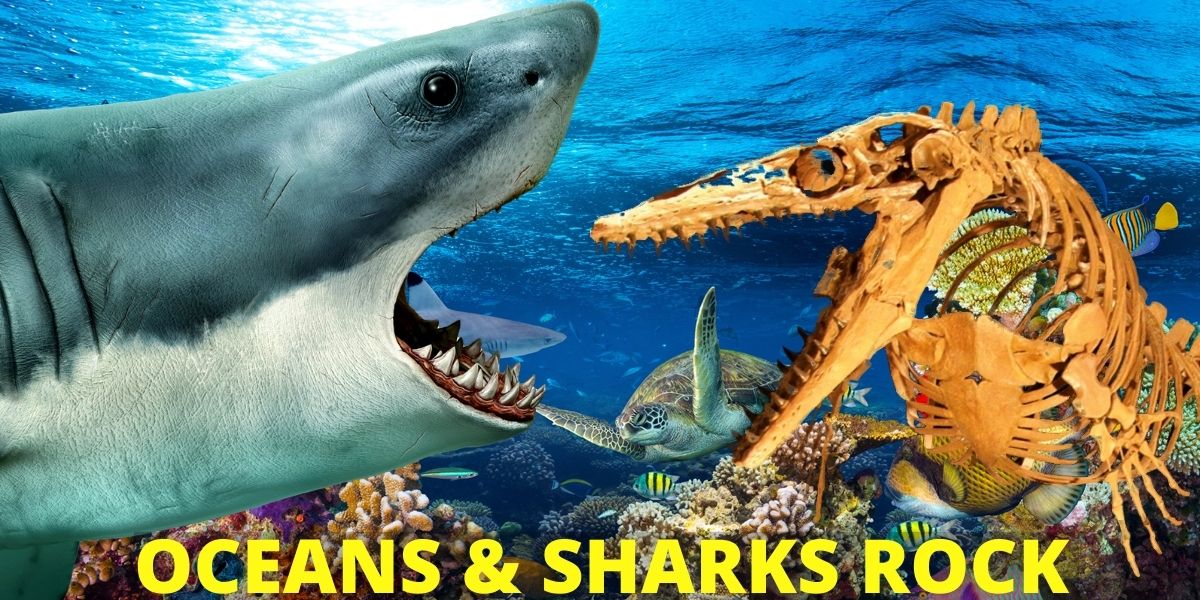 Highly Interactive Program using Genuine Specimens (Taxidermy – not live), Huge Display, Background "Keynote" Movie-Like Presentation that follows our Knowledgable Staff Speaking & Entertaining Your Students & Campers – This has become our Most Sought After Program!! Book Early.
You'll learn fascinating facts on how we use items for the Oceans in our everyday lives.

1

You'll learn at least 3 ways on how the Oceans are savings our lives in the most unique ways with Sponges, Coral and Horseshoe Crabs.

Amazing facts about Sea Stars, Jellyfish and Lobsters.

Learn about what lies underneath the coldest place on earth – Antarctica.

See, touch & learn about Sharks.

Learn about Manta Rays, Sting Rays, & Blue Whales, Giant Crabs, Sea Horses, Isopods, Octopus, the Blob Fish and more.

Finish off with an incredible Sea Shell Dig where your students can keep and take home gorgeous Sea Shells from around the world, fossil shark teeth and more.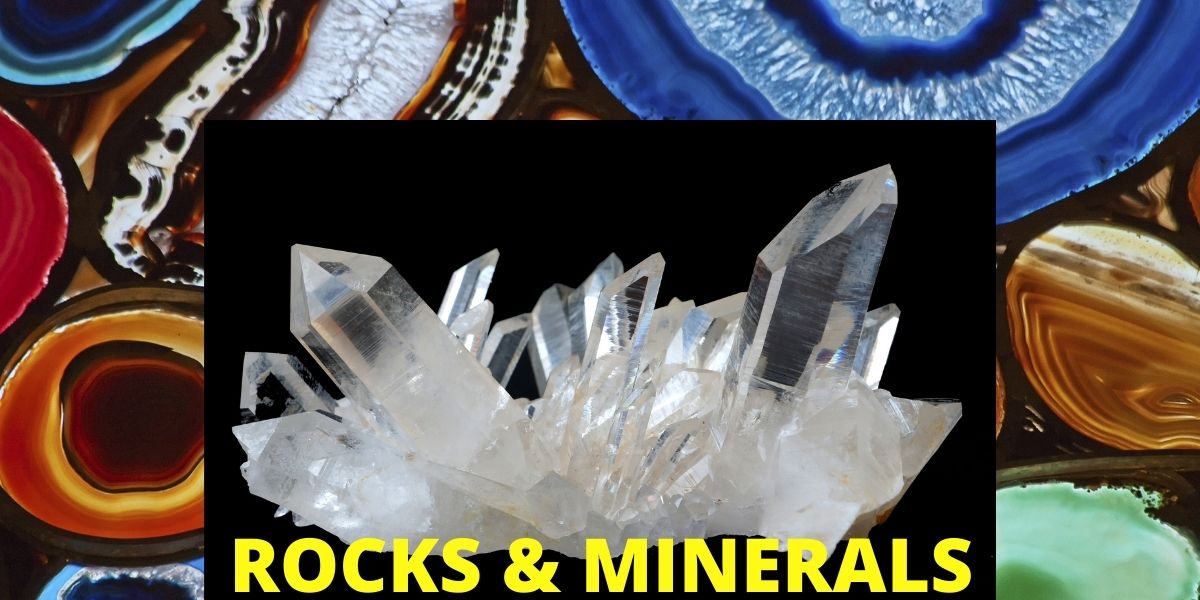 Grade Specific & Appropriate From Pre-K To 7th Grade: With Gems Rock You Are Going To Learn The Following:
Your younger grades will be amazed at how many items around your home are created from the rocks we take out of the ground and use in our everyday lives.
Grade Specific Topics:
Rocks As Earths Resources.

Learn Amazing Insights On How The Earth Was Formed.

How Rocks Are Formed.

How Rocks Are Broken Down – Weathering & Erosion.

Geologic Time And Physical Changes Through Time.

Plate Tectonics And The Large Scale Dynamic Forces That Affect The Earths Land, Water And Atmospheric Systems.

Volcanoes, Earthquakes And Tsunami's – How They Are Created.

Earth & The Solar System.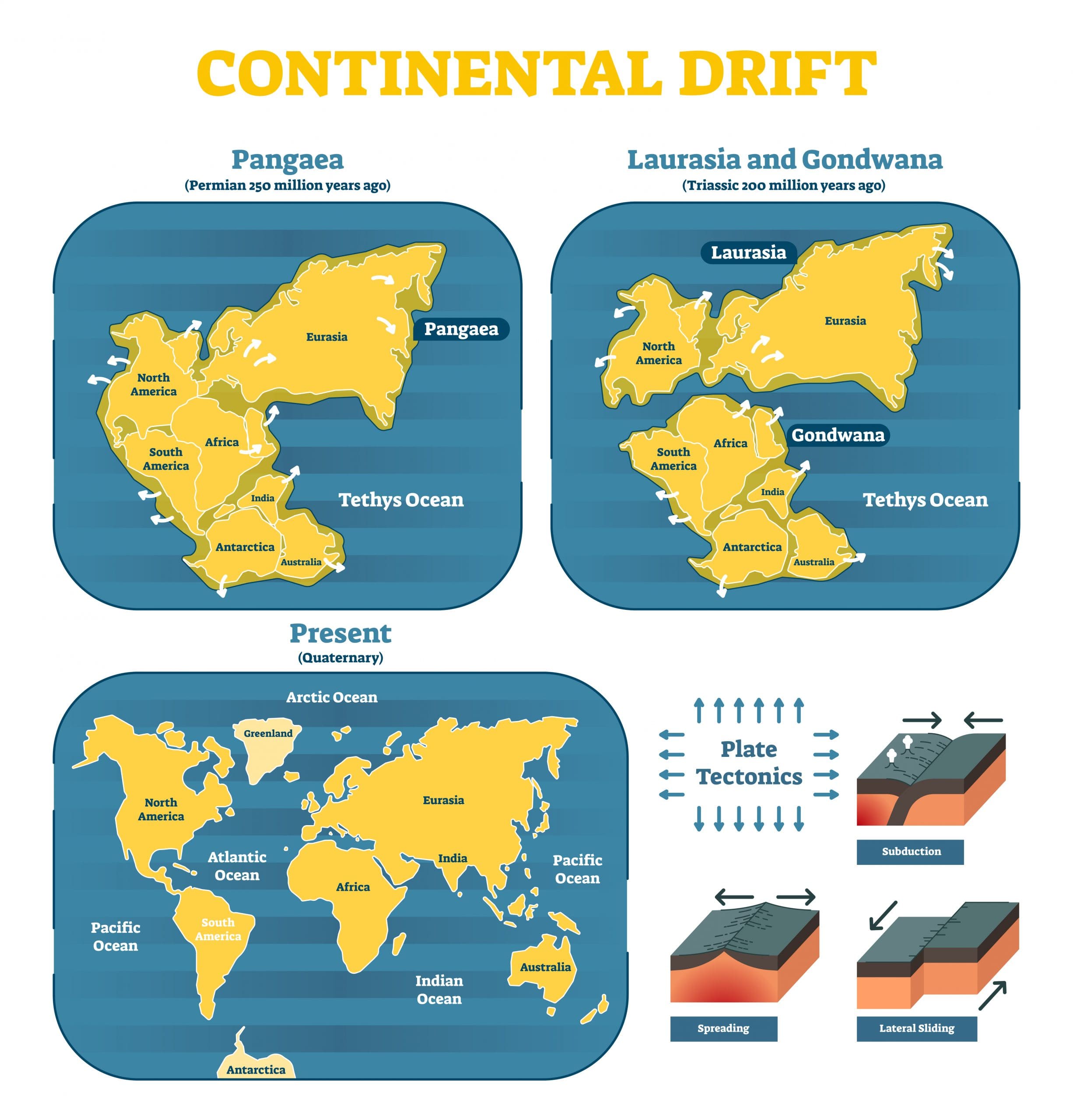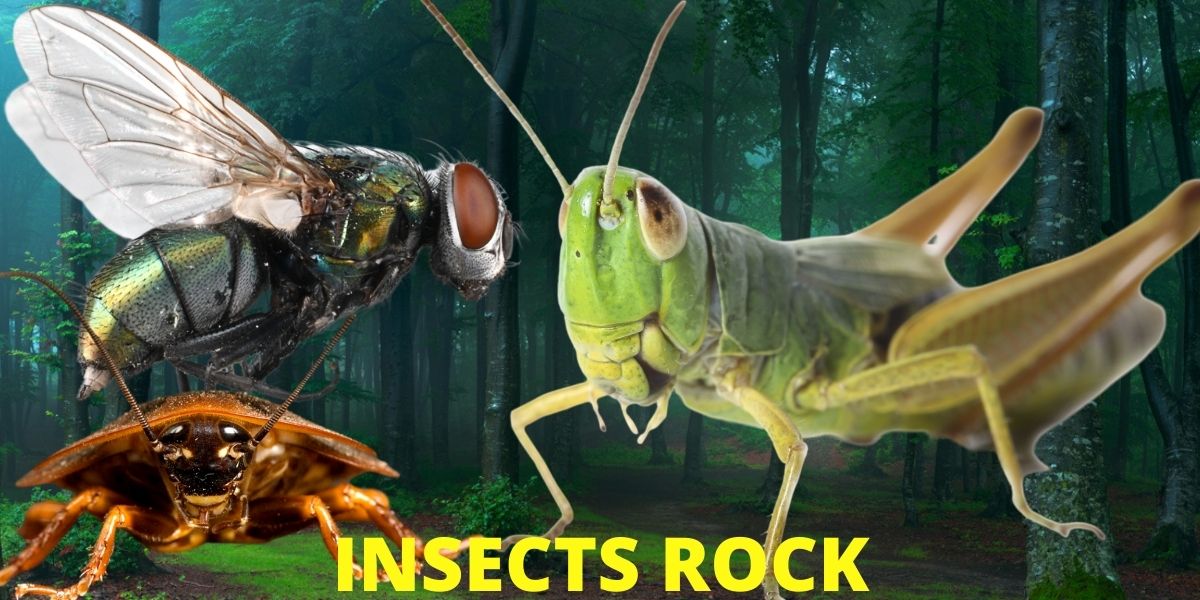 Your students will experience the following in a up-close, personal, hands-on approach…
Prehistoric Insects

Insect Life Cycles

Insect Anatomy

Adaptation

How A Fly Flies

And get detailed really cool info on: Mosquitoes – Fireflies – Cicadas – Bees – Ants – Butterflies – Dragonflies – Arachnids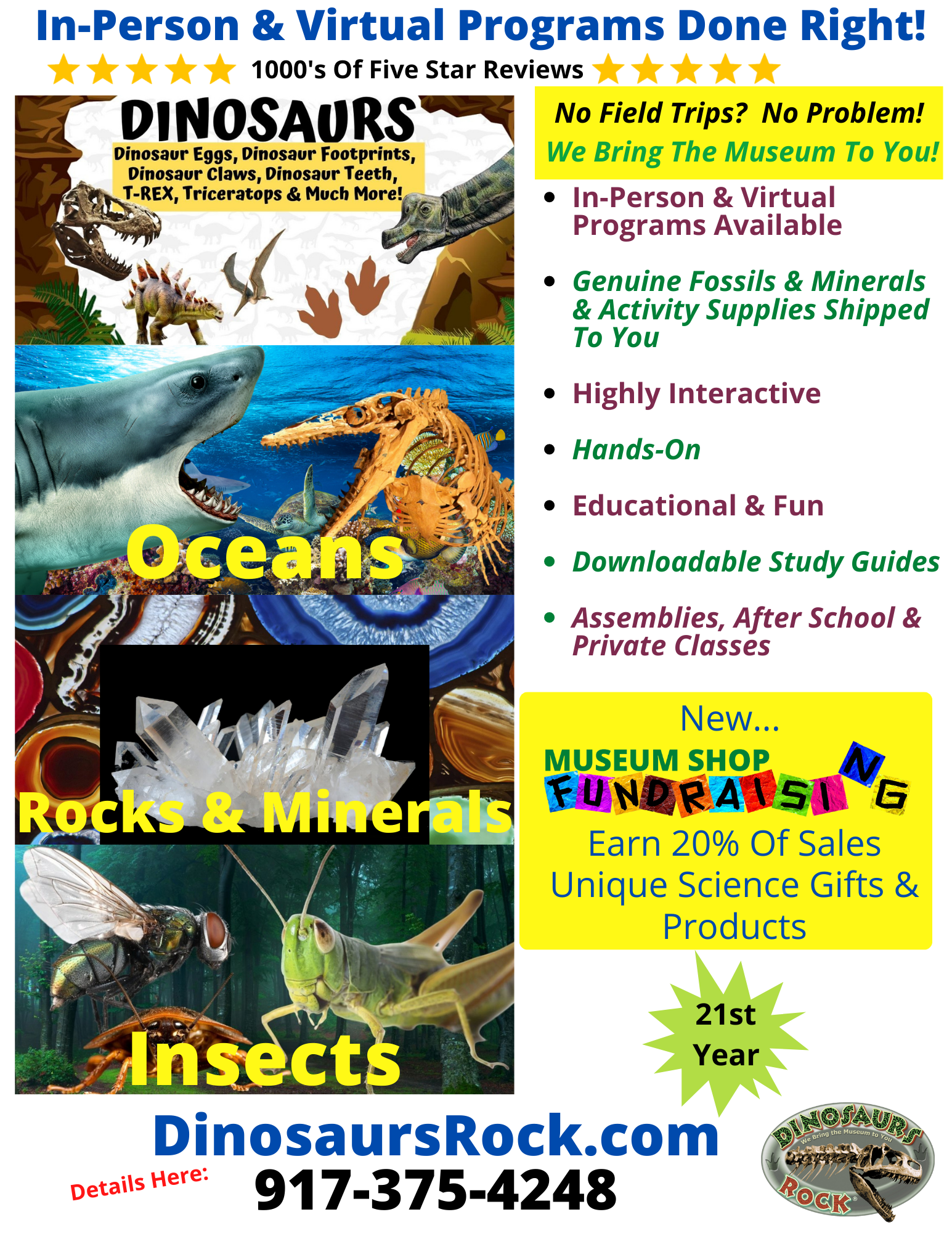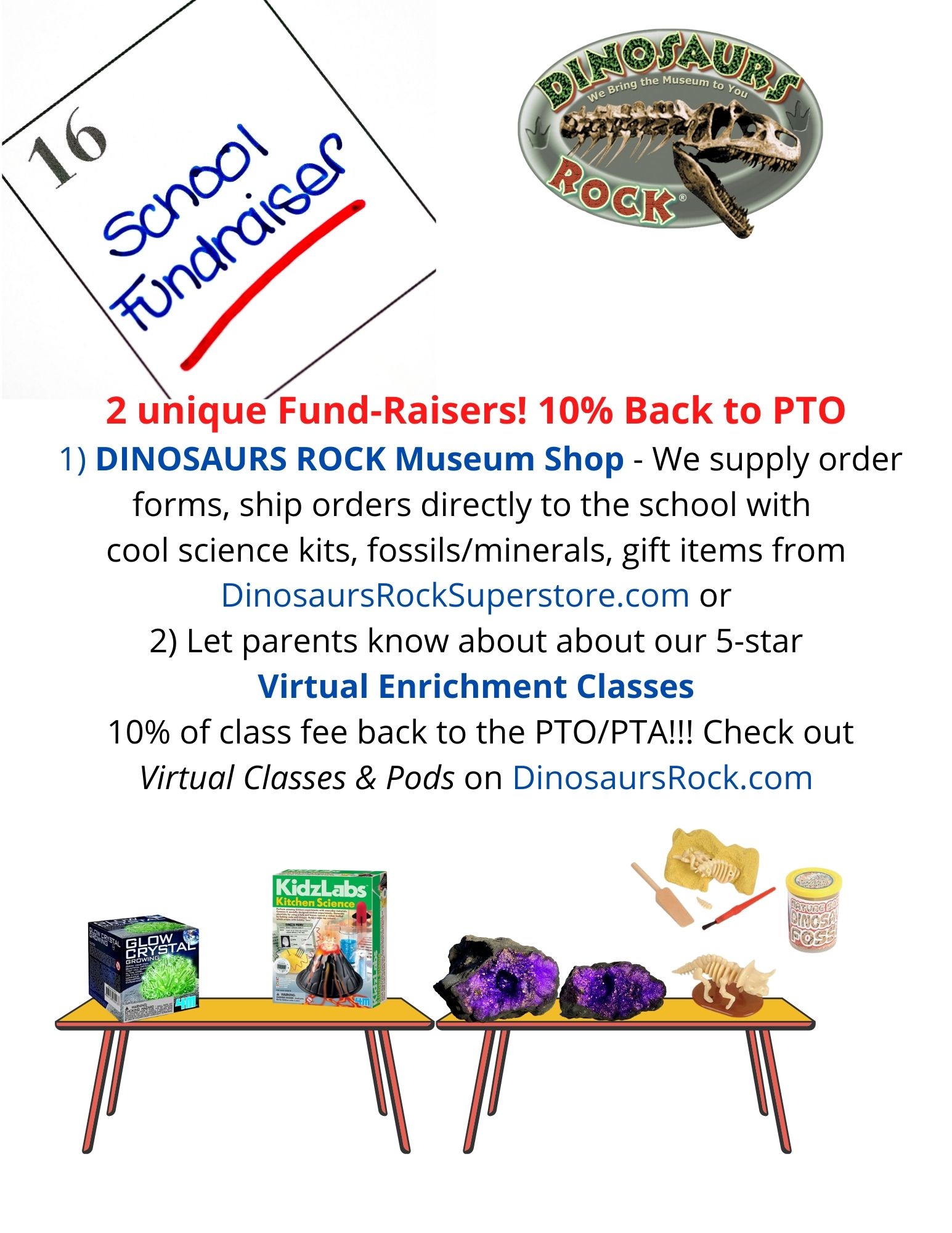 Below are examples of genuine fossils, sea shells,plastic insects, and real minerals shipped to you to give to your students along with downlaodable study guides.
Below are examples of the downloadable study guides we provide for each of our programs.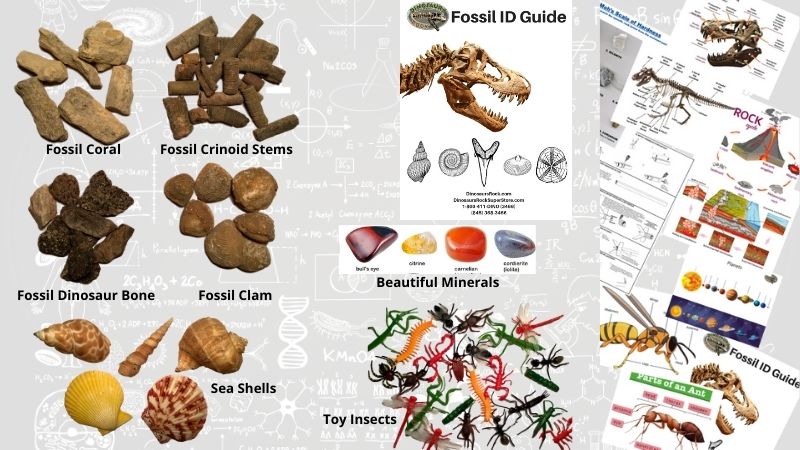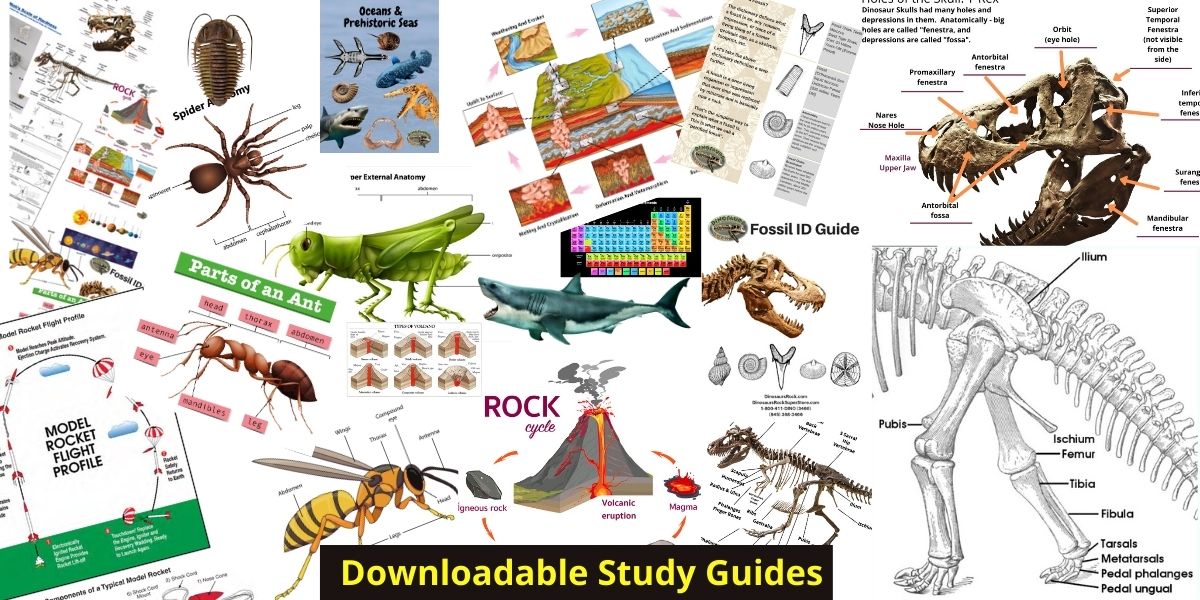 Larger Specimen Set Up at East Coast School Assemblies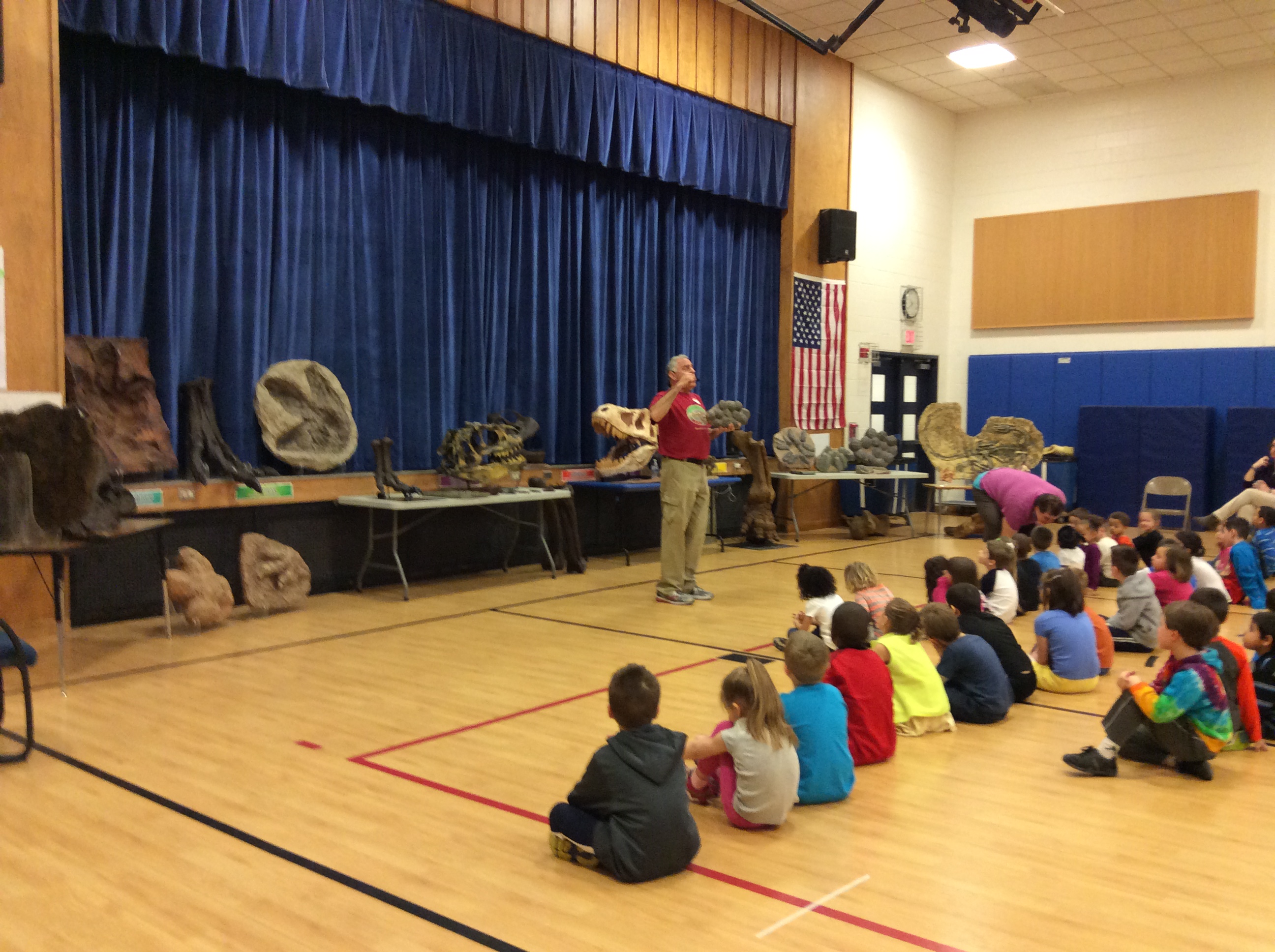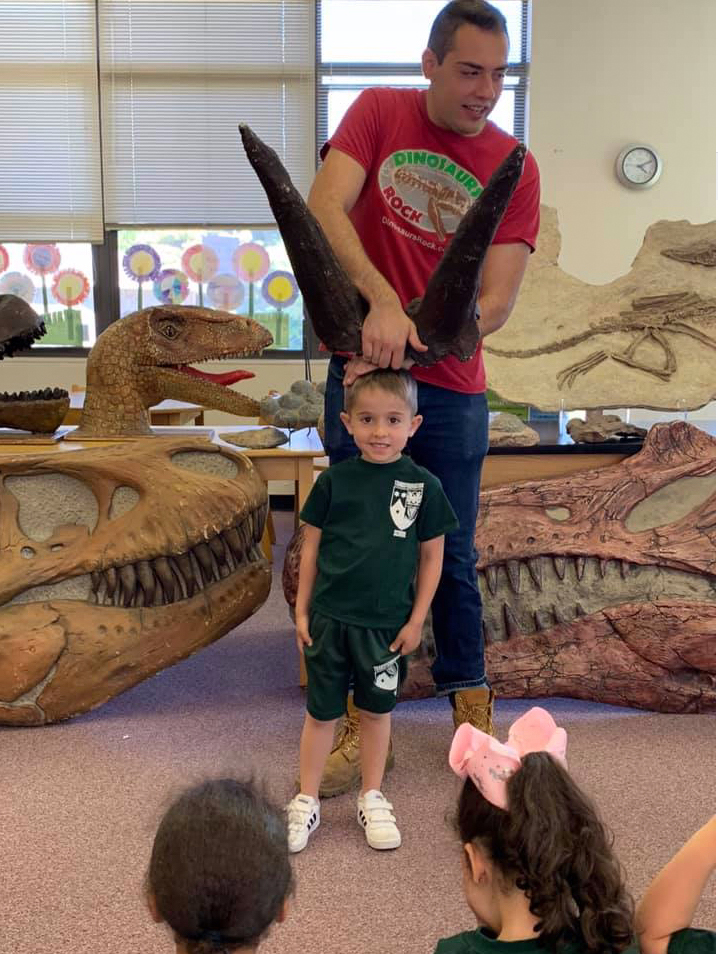 Up & Down The East Coast – Boston Through Virginia – School Assemblies.
Thank you for presenting at the 2018 Mountain Avenue Science Fair.  Your presentation of "Dinosaurs Rock" was so engaging.  How special that our students were able to learn about the dinosaur fossils through the ages.  I am very appreciative that you shared your knowledge and real world experience with our awesome school community.  You make Mountain Avenue Marvelous!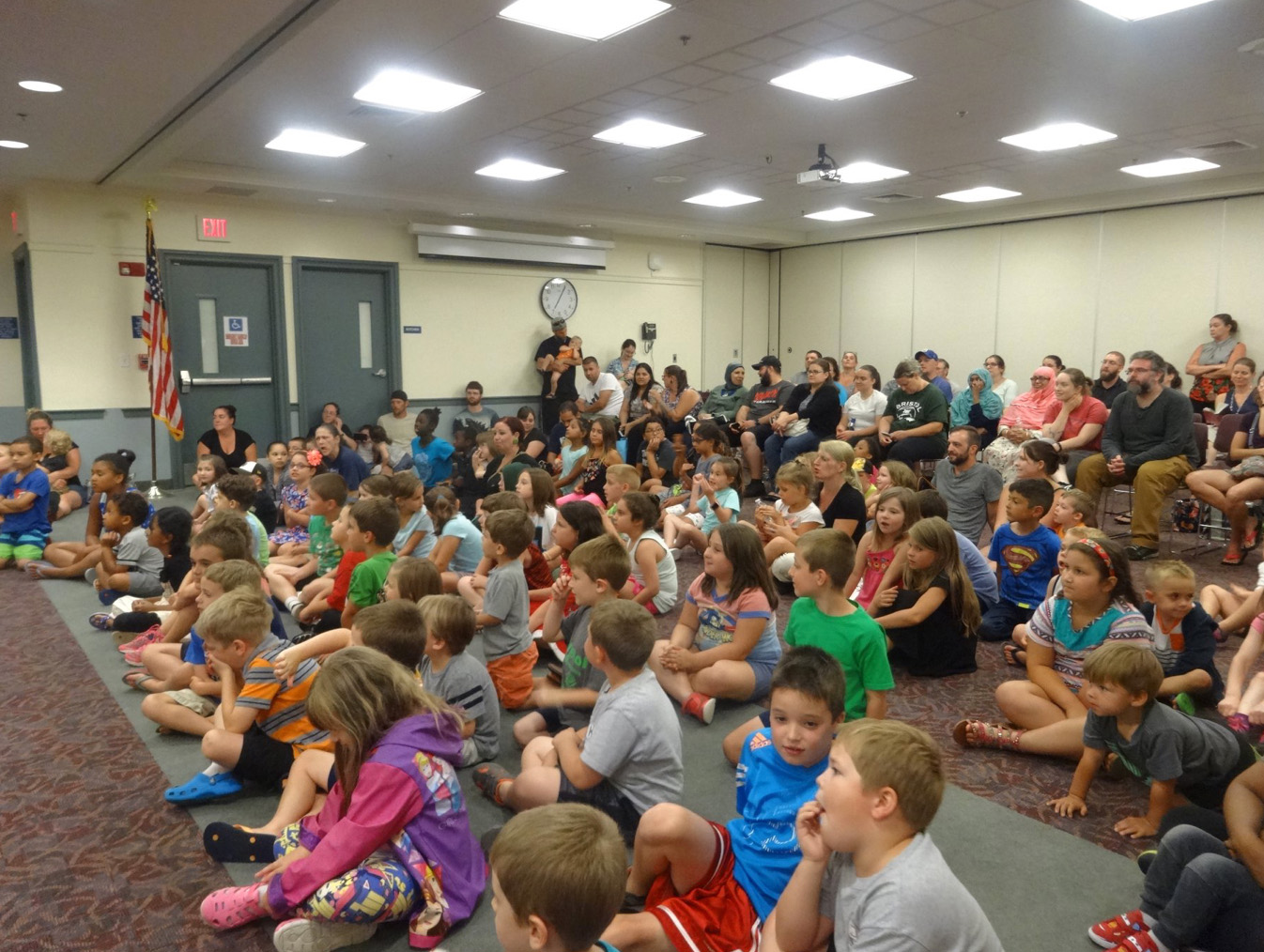 Bay area & Southern California School Assemblies are a huge hit!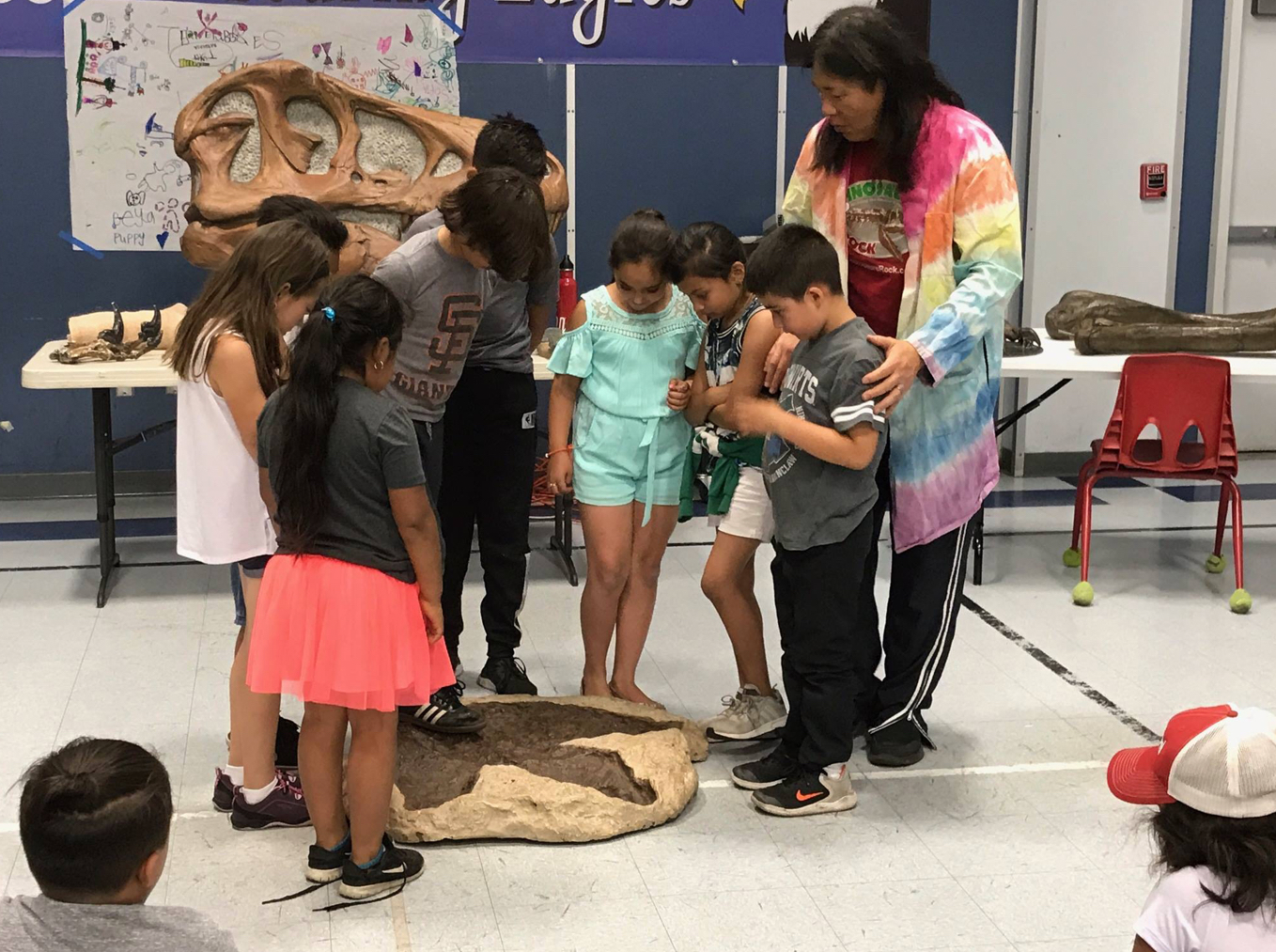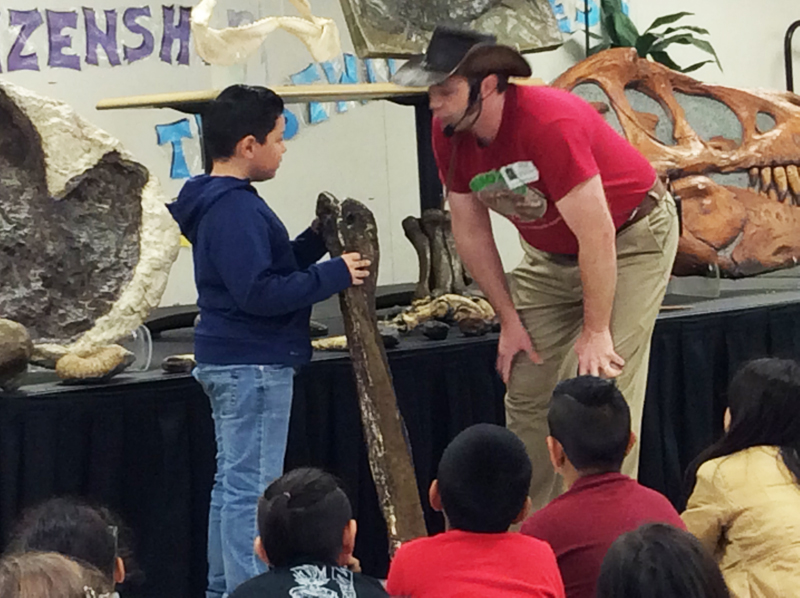 Thousands visited the DINOSAURS ROCK fair attraction & exhibit and over 800 students attended the DINOSAURS ROCK School Assembly at the 82nd annual Mountain State Forest Festival in Elkins, WV this past week. Students went on a real fossil dig, taking home specimens such as genuine dinosaur bone, shark teeth, ammonites and more. Visit
http://www.DinosaursRock.com
and
http://www.DinosaursRockSuperstore.com
Check out Below our Very FIRST DINOSAURS ROCK®
School Assembly 20 Years Ago in Ft. Lee, NJ