Job Openings
We'd love for you to work with us.  Over 22 years of providing High-End Educational Programs, Fun Birthday Parties, and Major Exhibits Across the East Coast (USA), California & Texas.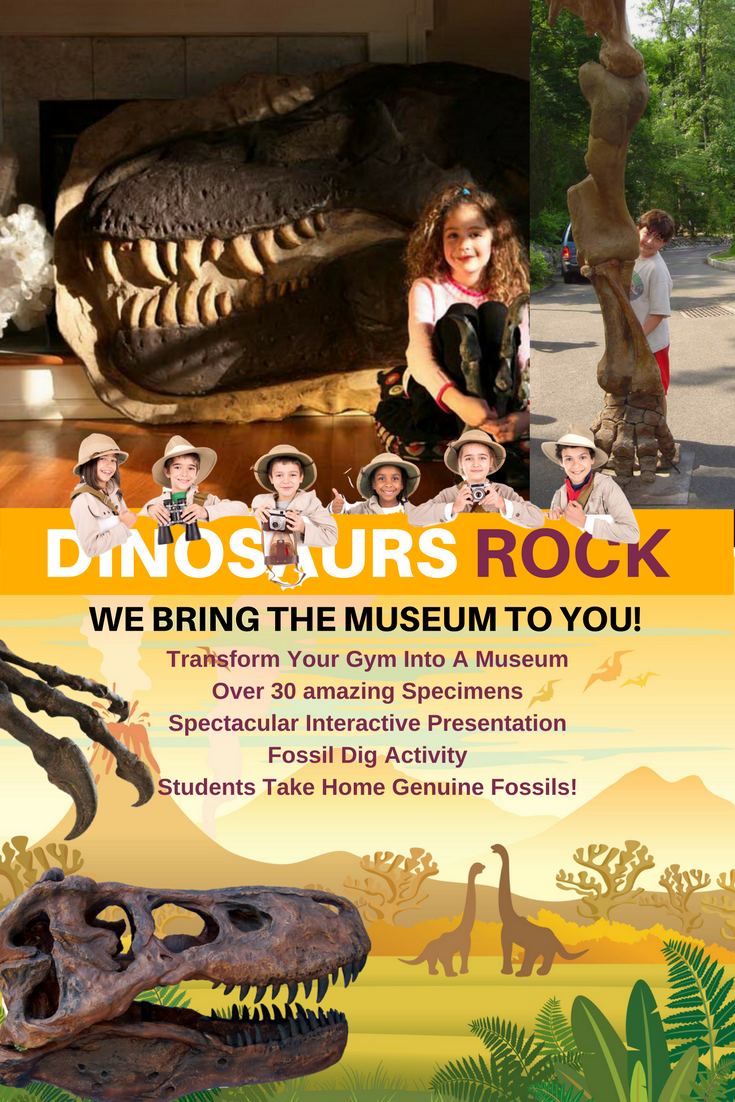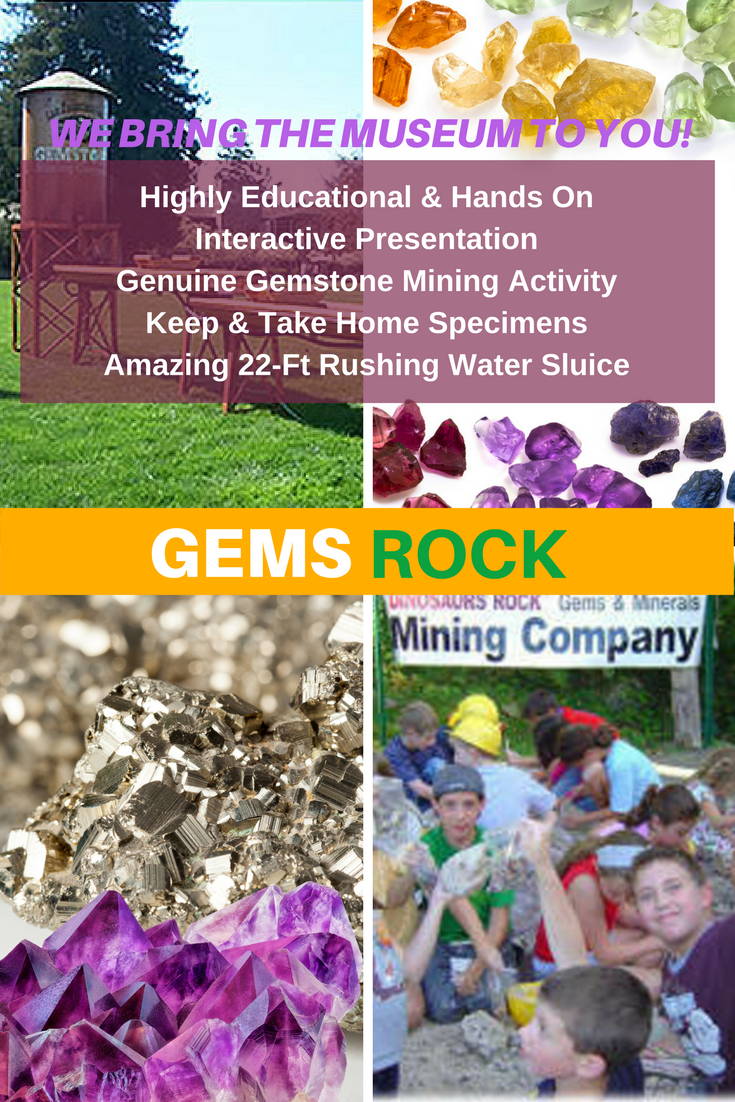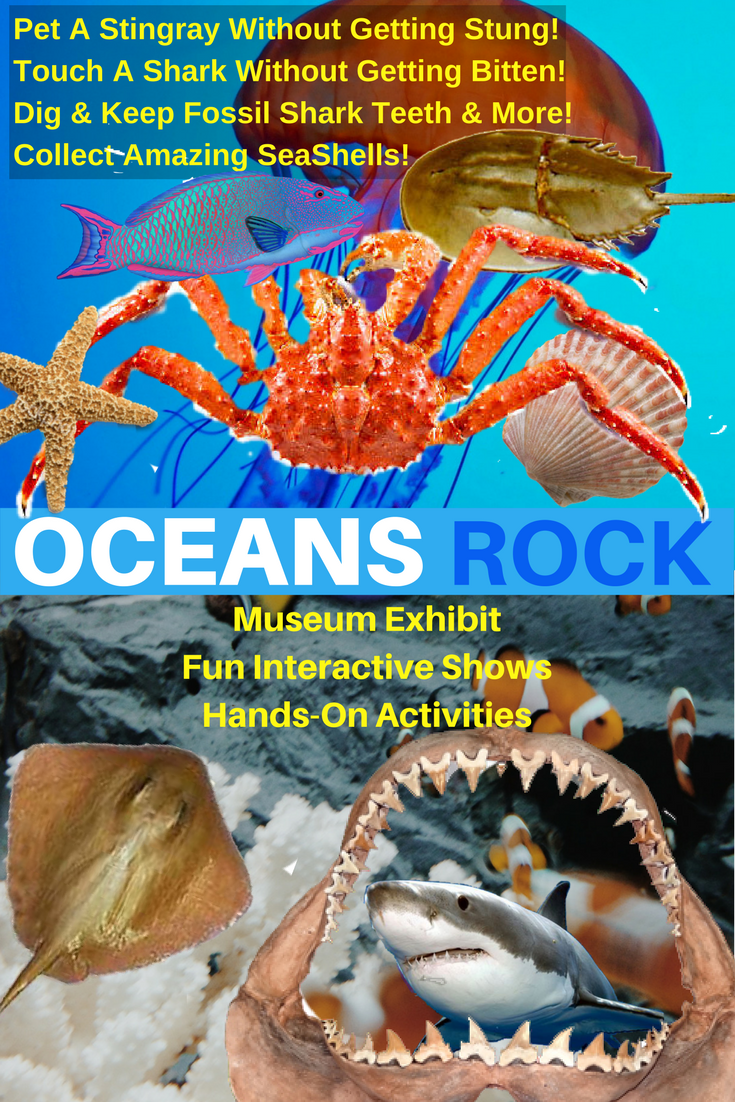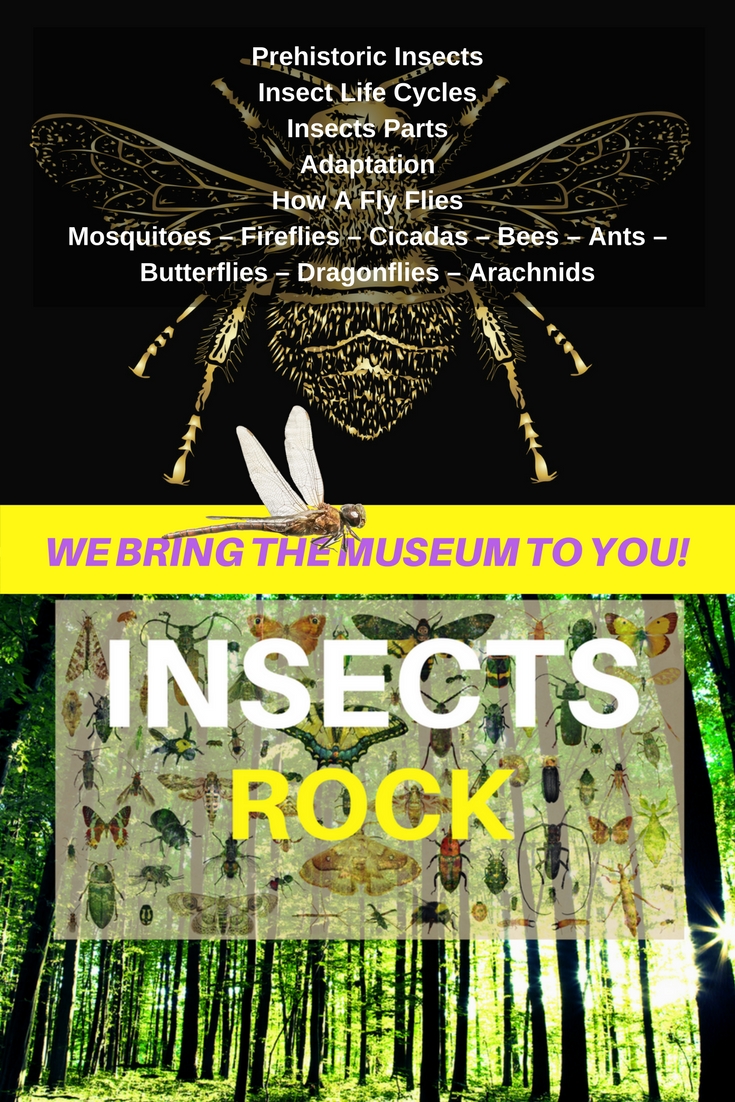 Looking for:
Educator/Presenter/Performer for DINOSAURS ROCK® Programs
Positions Available in NY, NJ & CT AND the Bay Area, San Francisco, CA
WE'RE HIRING!!! DINOSAURS ROCK Educator/Presenters!
Entertain, educate and "wow" children with our acclaimed DINOSAURS ROCK® , GEMS ROCK® and OCEANS ROCK® and INSECTS ROCK informal education programs.
2 available positions – Year-round part time (may lead to full time and Summer full-time)
Celebrating our 22nd Year in the NY, NJ, CT tri-state area .
We are looking for a high energy instructors who "connect" with kids as we continue to expand our presence in the NY, NJ, CT metro area. The ability travel to out-of-town/NYC events ideal
Part-time during the school year, possibly leading to Full Time if desired, and summer full-time
We Bring The Museum To You..at School assemblies, Parties, Camps, multi-session After-School Programs and large-scale public events at venues like museums, corporations, zoos, trade shows, etc. Life-size & genuine museum-quality fossils & minerals are the exhibit backdrop.
You'll conduct highly interactive shows and fun hands-on activities like real Fossil Digs.
We provide all program scripts, curriculum, complete training and all exhibit/activity supplies.
We conduct school programs on weekdays and birthday parties on the weekends. Plus large special events (e.g.Bronx Zoo, Newark Museum etc.) Candidates must have weekday, weekend (or both) availability.
Great summer job for teacher or more senior college student. Full time work may include work in our office in S. Jersey.
Potentially a position for a recent college graduate or one graduating Spring '22
College education a MUST. Formal Science, paleontology, geology or teaching background is not essential, but an interest in our subject matter is!
Acting or performing arts background OR public speaking experience (presenting to large groups of children) is a MUST.
Position includes miscellaneous work in our home office when not scheduled at events …looking for a self-starter – We welcome input on curriculum content and business planning
Having a reliable vehicle to transport materials to events is a MUST. Company vehicle is available for some events, but not all.
Position requires some physical strength to lift/transport exhibits and program supplies
Visit DinosaursRock.com and DinosaursRockSuperstore.com to see the breadth of what we do.
Please submit a resume and cover letter by e-mail to info@DinosaursRock.com and highlight the type of vehicle you would be using along with any schedule constraints. Thanks!
Job Types: Full-time, Part-time
COVID-19 considerations:
All Dinosaurs Rock employees must be vaccinated (at least 2 doses).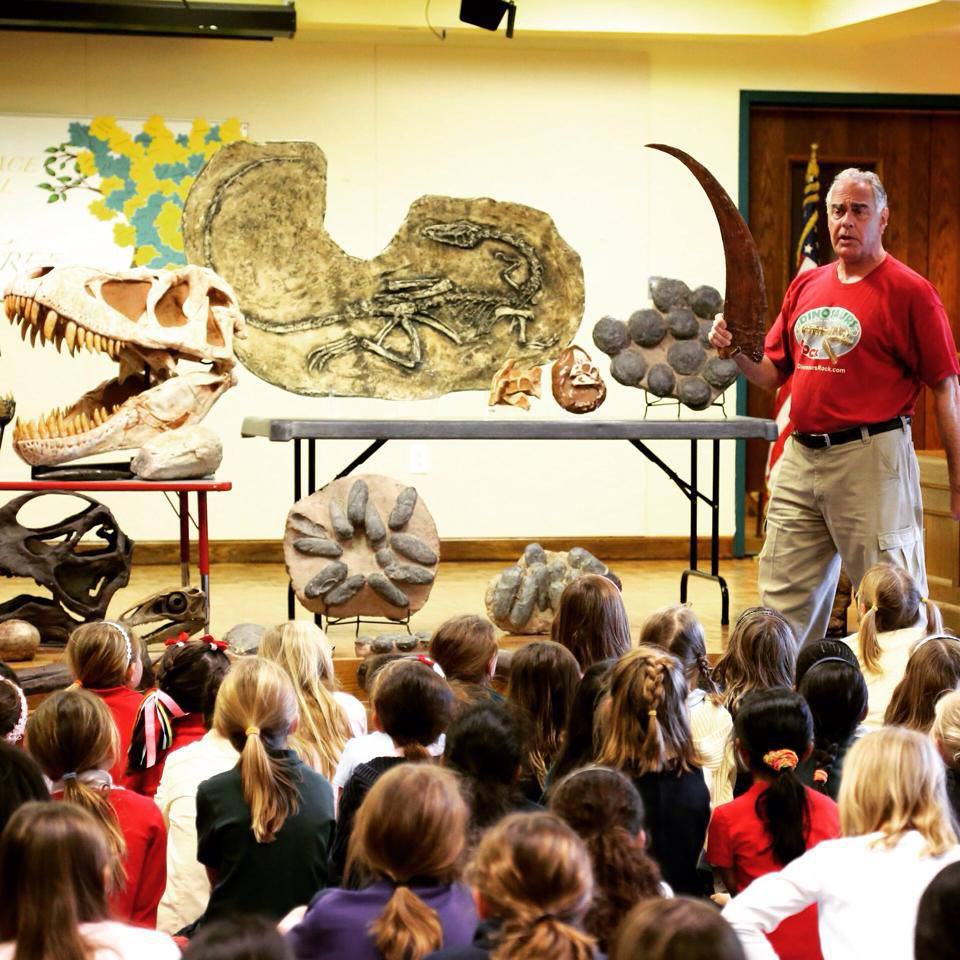 Job Opening - DINOSAURS ROCK
Tel: (917) 375-4248
Attach Resume to:
or